Spirebo? Briefly explained!
SPIREBO stands for spiritual rainbow (on german: Regenbogen) community. 
The video is available with english subtitles.
We call ourselves spiritual because we associate this term with respect and mindfulness in dealing with everything that creation has brought forth. Thereby we try to pay more attention to the forgotten spiritual behind all matter.
The rainbow symbolizes for us with its different colors the working together of different basic spiritual natures.
This is the most natural way of life for us. We are a patchwork family that sticks together when it counts, even if we don't always agree. Currently we are 22 adults and 6 children, aged from 1 to 64 years.
In 2006 we came together as a community around Jürgen as our shamanic consultant and his wife Gabi.
In 2007 we emigrated to Togo, West Africa.
In 2015 we moved from Togo to Odrintsi in Bulgaria.
Since June 2021 we are on the Atlantic Ocean with the Steel Rat, a sailing ship that was built in 1903, to implement the Meridian Expedition.
Since March 2022, a part of our community has solid ground under its feet again, and we are in the process of creating a place on the Canary Island of La Gomera, which should help people to perceive their 7 senses again.
Did we express ourselves well? It's hard to describe yourself, so if you have any suggestions or questions – please write us! Click here for CONTACT
…and our journey continues
Within a few weeks we renovated an old youth hostel and opened the HEIDEHAUS in the southern Black Forest, a shamanic meditation and relaxation home.
Many began to perceive energies within themselves and outside.
There were guided meditations, meditation walks and energy work.
First attempts in the small garden with permaculture
We used the year in the Heidehaus to grow together as a community 🙂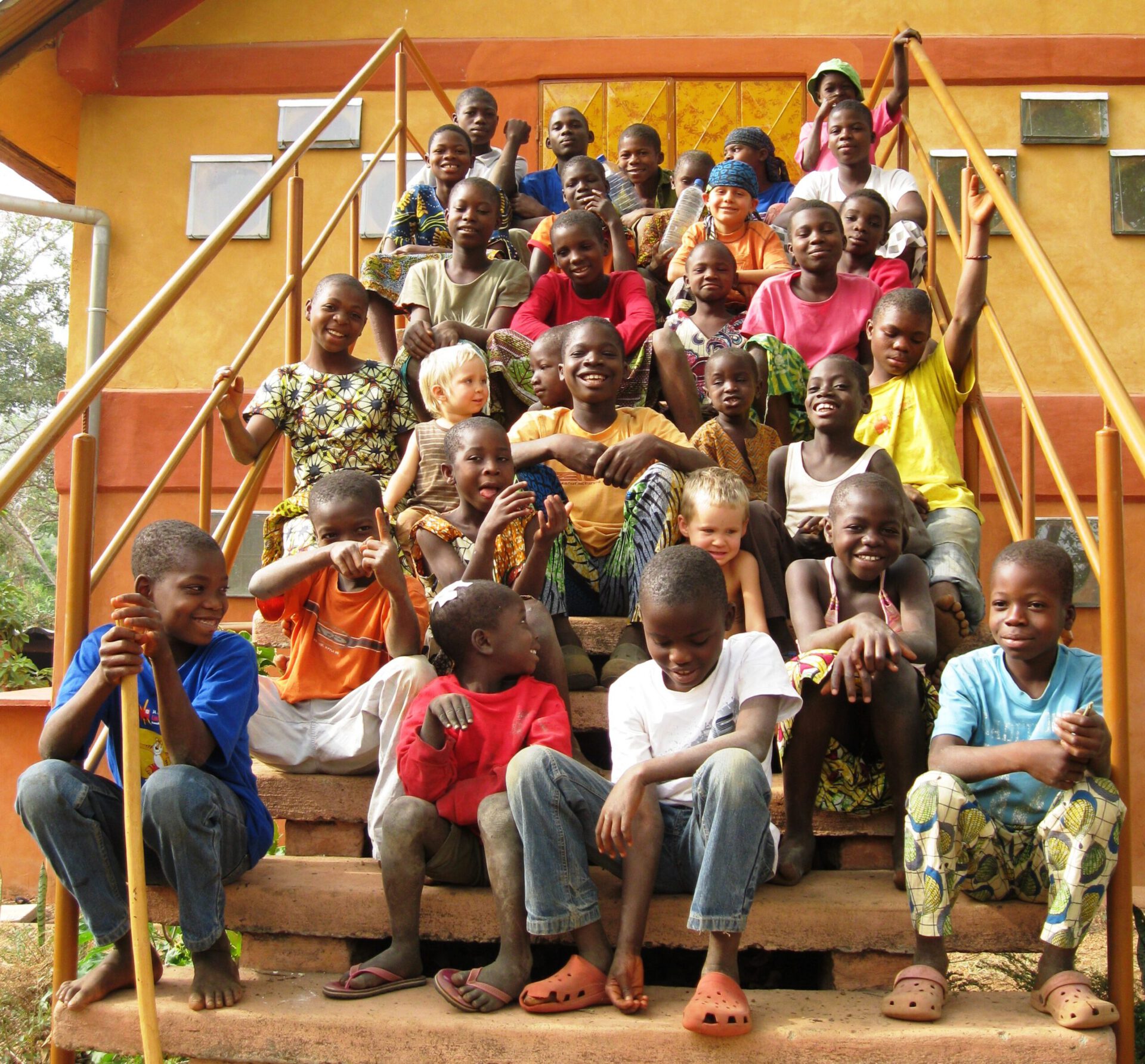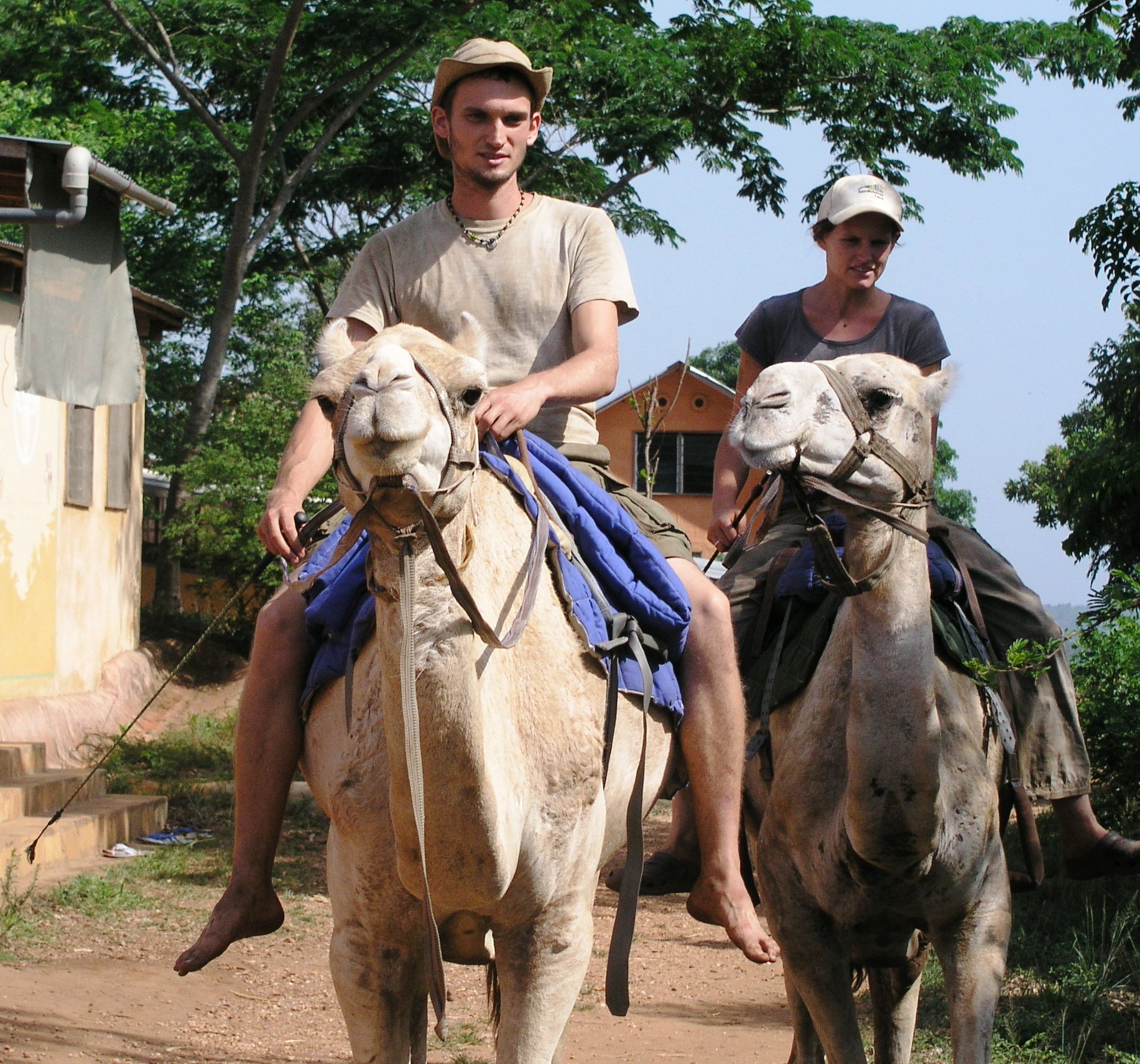 Construction of the village "Bena Montagne" on the bushland (completely own architecture, every stone was made in-house)
Establishment of the "Arche / Eteka Dja" infirmary with pharmaceutical and alternative care (children were largely cared for free of charge)
Foundation of the NGO / ONG "Cercle des Amis / Freundeskreis Bena"
Establishment and management of a house for children in need, which offered orphans and needy children as a refuge. 56 children found a new home integrated into our village life.
Construction of a training center for young people, creation of training positions
Experience with large herds of animals: cattle, horses, donkeys, dromedaries, sheep and goats. There are also many types of poultry
Complete supply of the village with water through its own spring, water tower and hydraulic ram
Founding of the BuChri order to show people that you can find answers and help in yourself
A wealth of experience accumulated on food production, processing and supply in the tropics
Garden experience gained in a wide variety of methods (permaculture, raised beds, mixed culture, etc.)
original cultivation of around 20 hectares. Fertilization only on a natural basis with ash, manure, nettle liquid and whey.
Field work / haying etc. largely with the help of horses
Renovation / repair of 9 houses and stables, gained special experience in earth building
Construction of a cheese cellar (11 m deep) … (here you can find a video of the building)
… and construction of a biogas plant (both largely with pick and shovel)
Keeping various breeds of cattle, buffalo, horses, goats, sheep, geese, chickens, pigeons, turkeys, dogs and cats.
Daily herding of the milking animals, own winter fodder production in the fields
Own cheese dairy
Tanning of hides and leather
Hand weaving of woolen and cotton fabrics and own production of clothing
Mostly lived without electricity, cooking and heating with wood, lighting with self-made candles
Wood was completely felled / chopped up and collected by ourselves
Experience in food production, processing and supply in Europe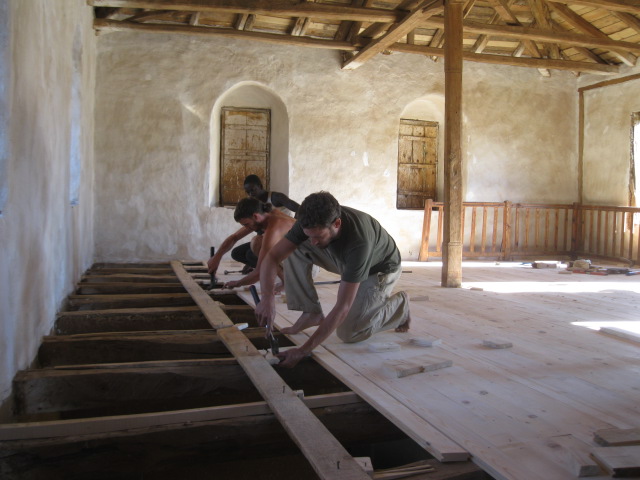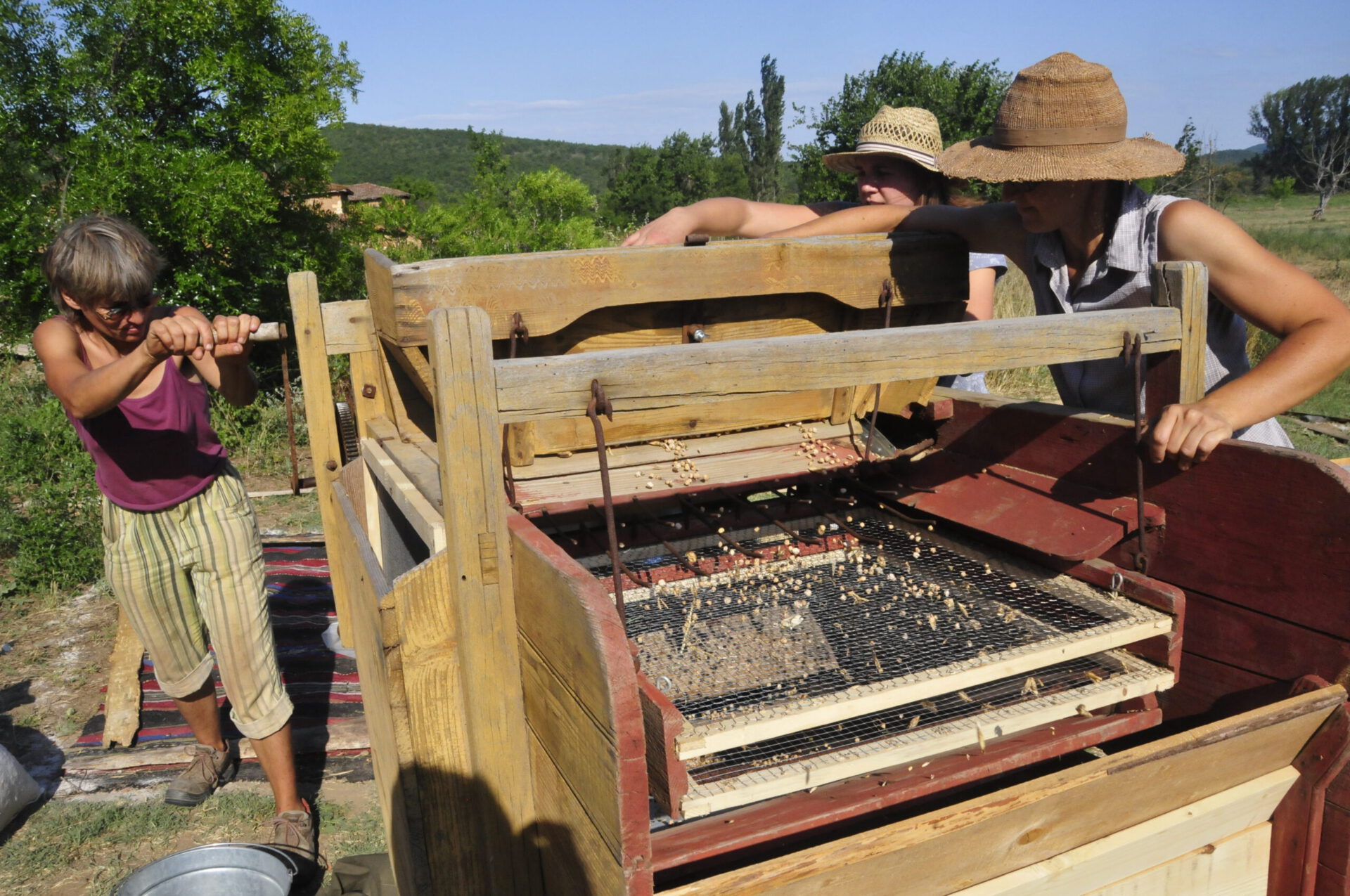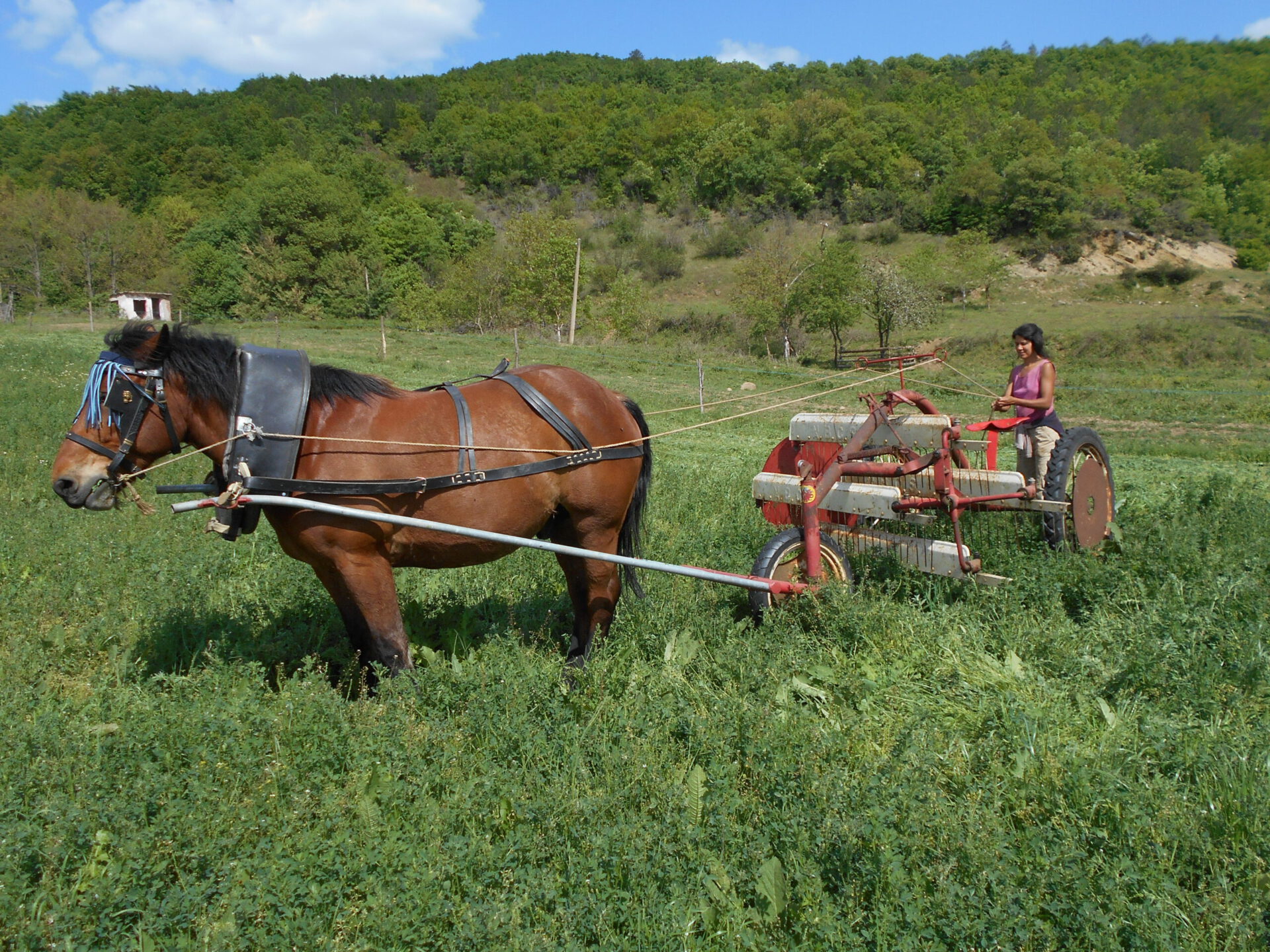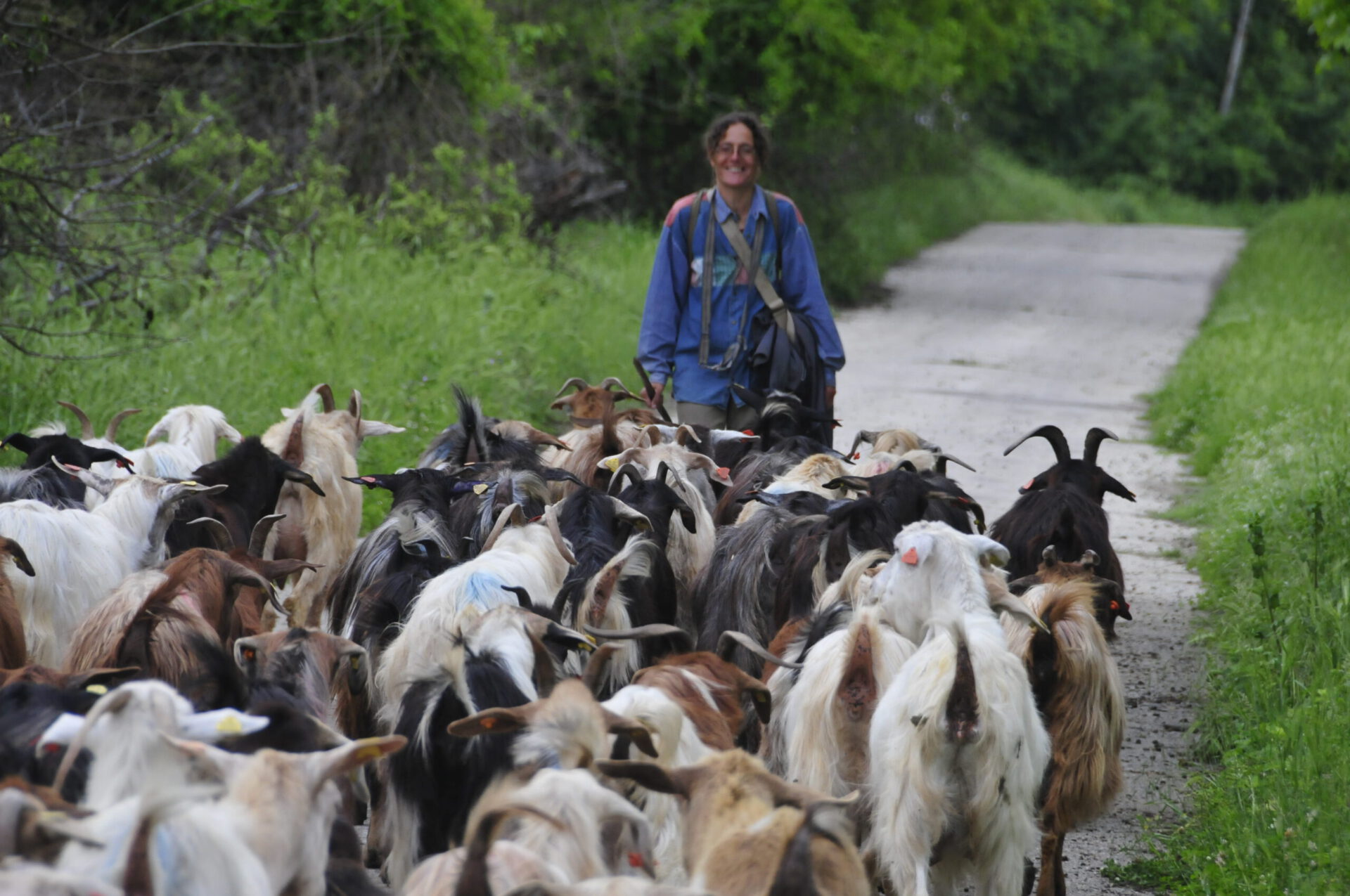 In May 2021 we gave up our successful self-sustaining life in Odrintsi to answer the call of a new task: The Meridian Expedition. To realize this task we needed our STAHLRATTE, a staysail schooner built in Rotterdam in 1903. 
We are extremely grateful to our old lady that with her help we were able to realize the Meridian Expedition at all! And that she brought us to the place of our new task: The island of La Gomera.
You can find more information about the Stahlratte here: save-sailships.com
A review of our last years is also available as a video and a photo collage:
Heidehaus, our beginning 2006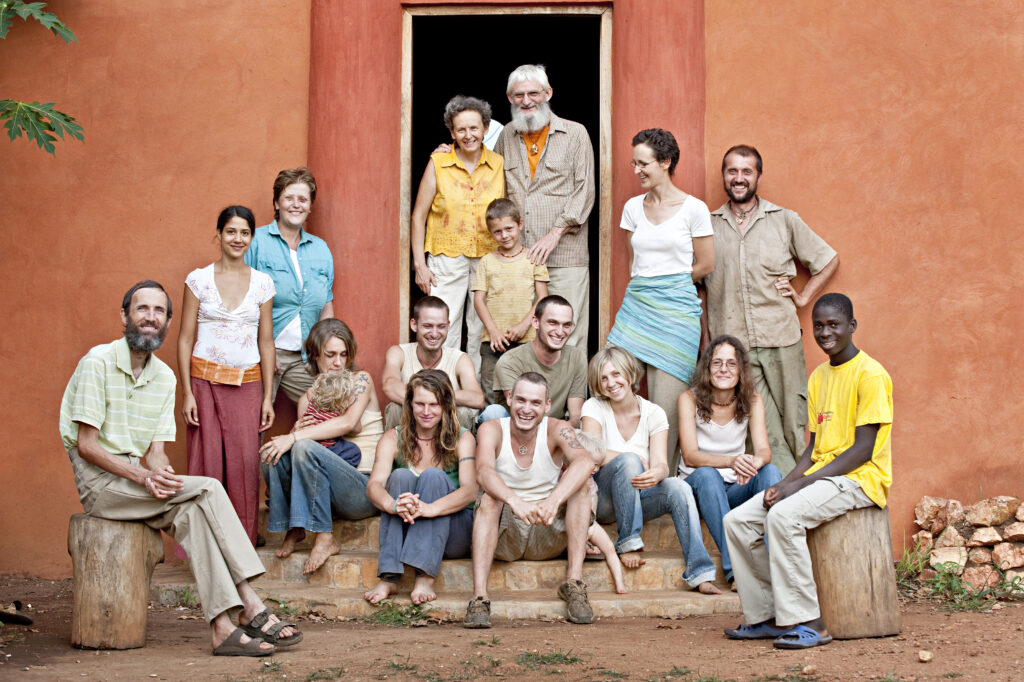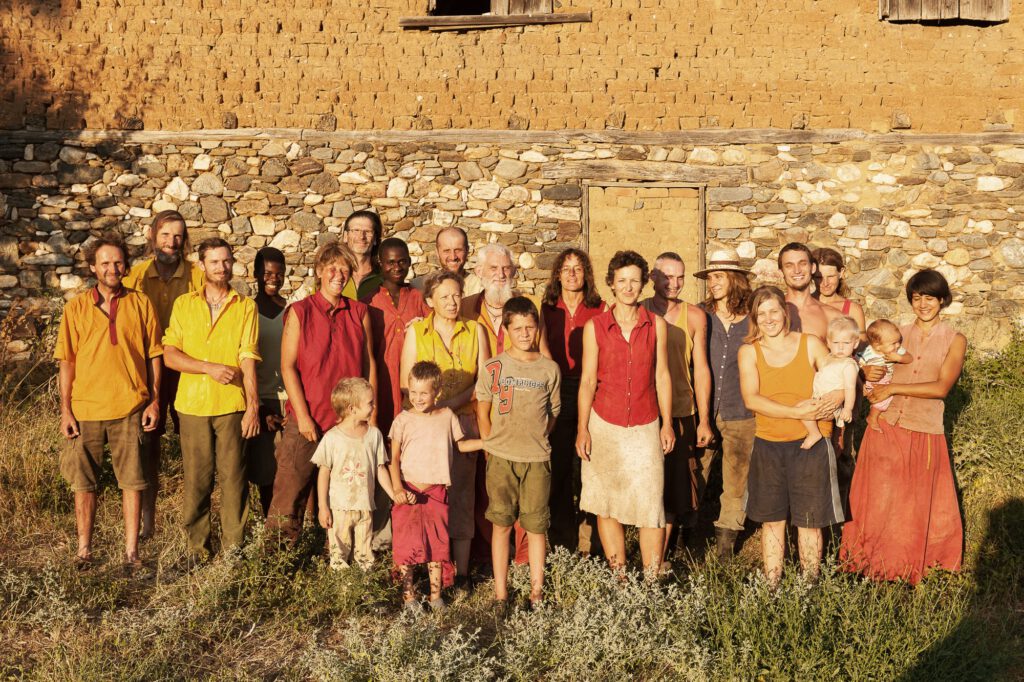 2021 – Spanien, Spirebo goes Stahlratte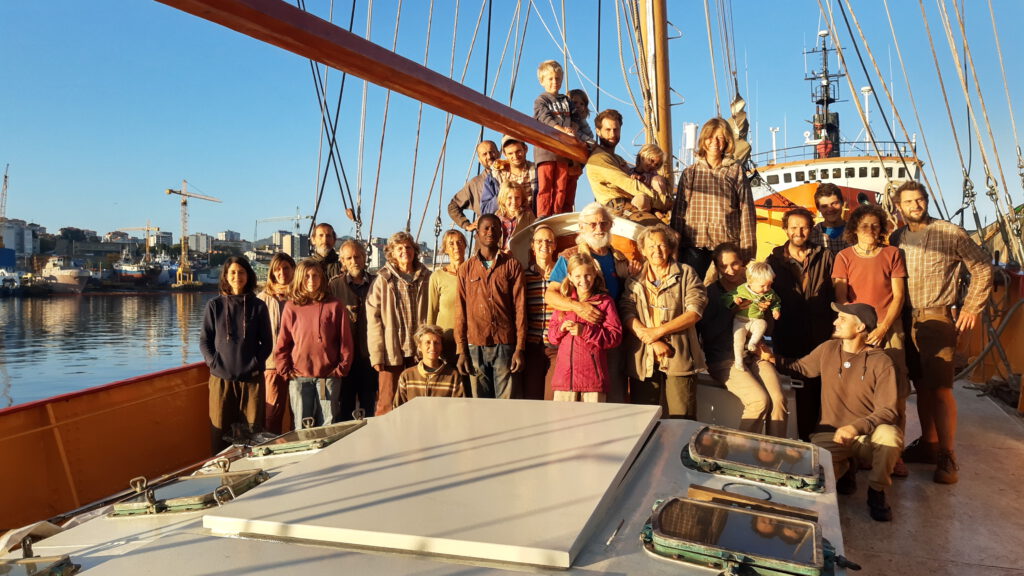 2022 – Spirebo community in La Gomera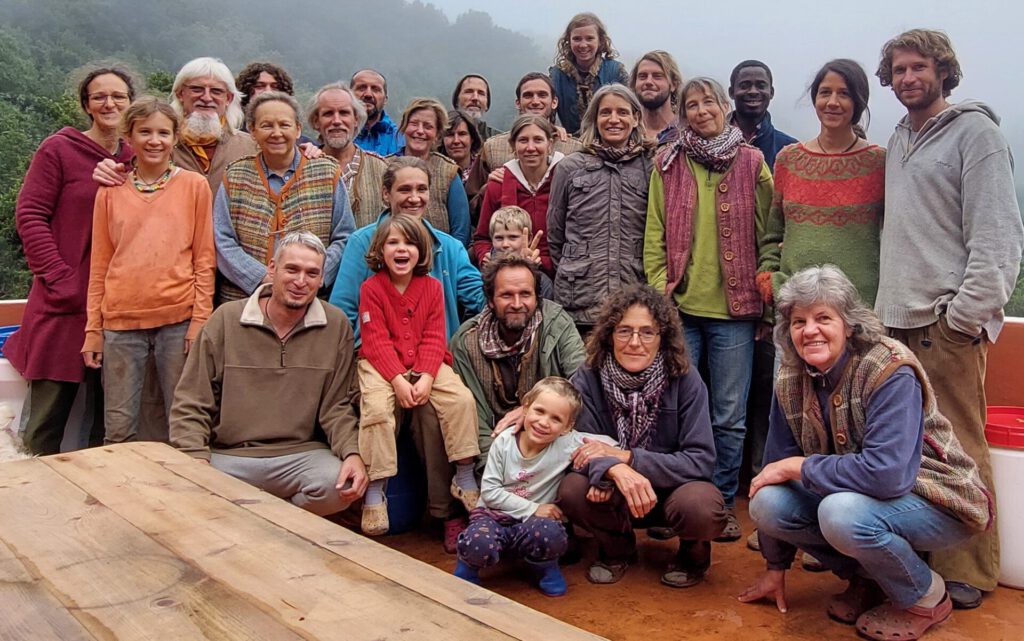 Photo gallery Togo, Odrintsi & Stahlratte
6 years Odrintsi + 98% self-sufficient life + own fields, gardens & animal herds + hard work & friendship + a philosophy as a basis = 100% life 🙂
Spirebo goes Stahlratte goes la gomera
The rainbow has many colors, here we introduce ourselves
"We all have something in common: Everyone is different!
This can lead to the biggest quarrel – or let us achieve any goal. When our differences flow together, the result is a know how and a potential that can handle any task 🙂
The essential that makes everything possible: TRUST!
Wolfgang, well under 60 🙂