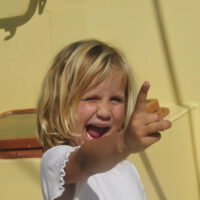 Our (B)Log diary is divided into 2 categories:
1. Everyone can read OPEN CONTRIBUTIONS, you will find them displayed on the right sidebar.
2. Our PERSONAL (B)LOG-BOOK is password protected, if you want to read it check here:
We hope you enjoy browsing 🙂
INFO: Open contributions can be found in all 4 languages! The Personal (B)Log book is currently only read by German speakers. If you are interested just write 🙂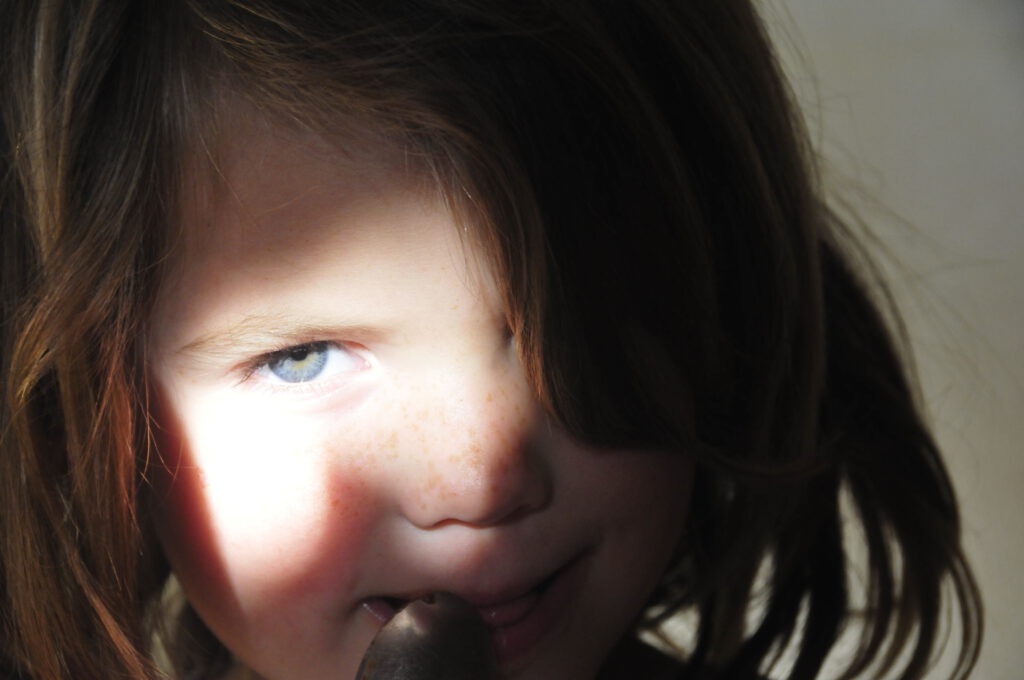 Can it not be that darkness and light are part of one creation? That the origin knows no distinction?I was...
Read More
Für mehr Infos schaut mal hier vorbei