Would YOU reveal your private life on the Internet just like that…?
No…? Exactly, we also not! But we are willing to share our lives, because not everyone can just drop by. If you are interested in joining us, we would love to! There are no reading requirements, no subscription times or other obligations. You can find out more under
Our texts are about
– Life on the 120 year old traditional sailer "Stahlratte", which is currently in the Caribbean Sea.
– Our new start in Bulgaria since July 2023
– Our collected experiences from the last 16 years of life in Togo/West Africa, Odrintsi/Bulgaria, the change to the "Stahlratte", La Gomera/Canaries, Patagonia in Chile & Argentina
– Very personal texts about life in the community
– Collected facts from the practical knowledge of lived self-sufficiency
If you would like to become a reader, please email us at auftour@spirebo.com. Read in the GIVE & TAKE section how you get complete access & what you get from us!
Who writes the blog texts?
Actually all of them! You will find a contribution from almost every Spirebo. Some are also created in community work to bring collected knowledge from each point of view well across and nothing omitted.
Anna & Tamara
Personal, Self Care & Spirituality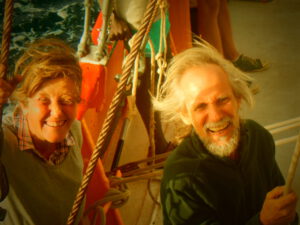 Simone & Matthias
In the middle of life, with pleasure also sometimes critically looking at his own life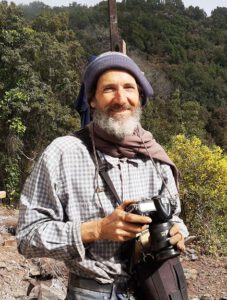 Mario
Photo specialist, draftsman & painter, profound blog writer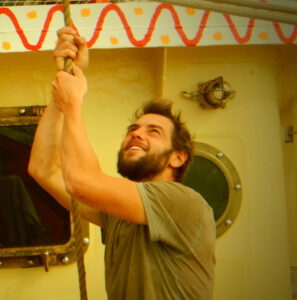 Timo
From craftsman to full sailor on the sailer "Stahlratte"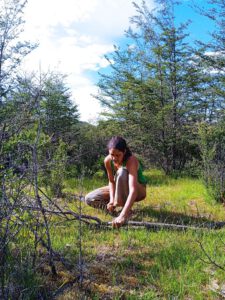 Nadine
Change experiences of world travels, living alone & the present life in a community
Manfred
Profundity, spirituality, honest and tongue-in-cheek about one's own life, sailor reports & adventures.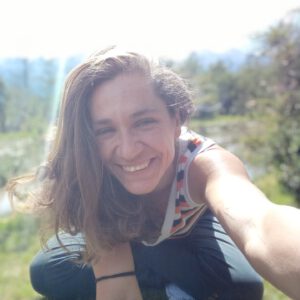 Katharina
Daily life paired with neat black humor as a 6 times chaos mom & auntie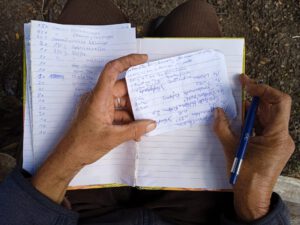 Margot
Music lover, shepherd, baker & life changer
The password to browse all older posts and read them when you want!
1 x per week a (B)Log contribution sent directly by mail to your home, peppered with many personal pictures of us.
The opportunity to actively participate in the contributions. Write us what interests you, about which topic you would like to know more!
We ask for at least 3,00 Euro per month as a protection fee & for the workload. Payable via PayPal, bank transfer, standing order… It's up to you.
You will find the account details below!
We have personal freedom at the top of our banner – and we want to preserve that for everyone else! That's why we don't have a permanent subscription obligation, cancellation periods, certain payment amounts or intervals, etc.
There are no obligations, your data will not be shared and you will not receive any promotional emails or anything else.
Pay what you want, when you want and how you want! Just please at least 3 euros a month 🙂
Read in - and if you don't like it or change your mind then just write to us - no problem, we won't be offended!
No standard email responses, popups, cookies or anything else. We are personally available if you have any questions:
Currently we are in Bulgaria & on the steel rat
Our bank connection for the (B)Log-Book diary
Account holder: Katharina Hummes 
Revolut Banc
Account Number: 219 775 75 – Banc Code: 325 007 422
Country code & check digit: LT44
IBAN LT44 3250 0742 2197 7575
BIC / Swift Code: REVOLT21
If you have any questions, just write to