Join us and become the tail of the comet!
You want to participate, be active yourself and support us?
You can support us by donating money or goods. Currently you help us to create a laurel temple & a self-catering paradise on the island of La Gomera, where people can learn to perceive their 7 senses again. Just as an ocean consists of an infinite number of small drops of water, every donation helps us to carry out our great expedition.
With the power of your thoughts you can participate in the meridian expedition. An instruction by shaman Jürgen Hummes shows you how you can help to neutralize energetic disturbances through meditation with your mental energy.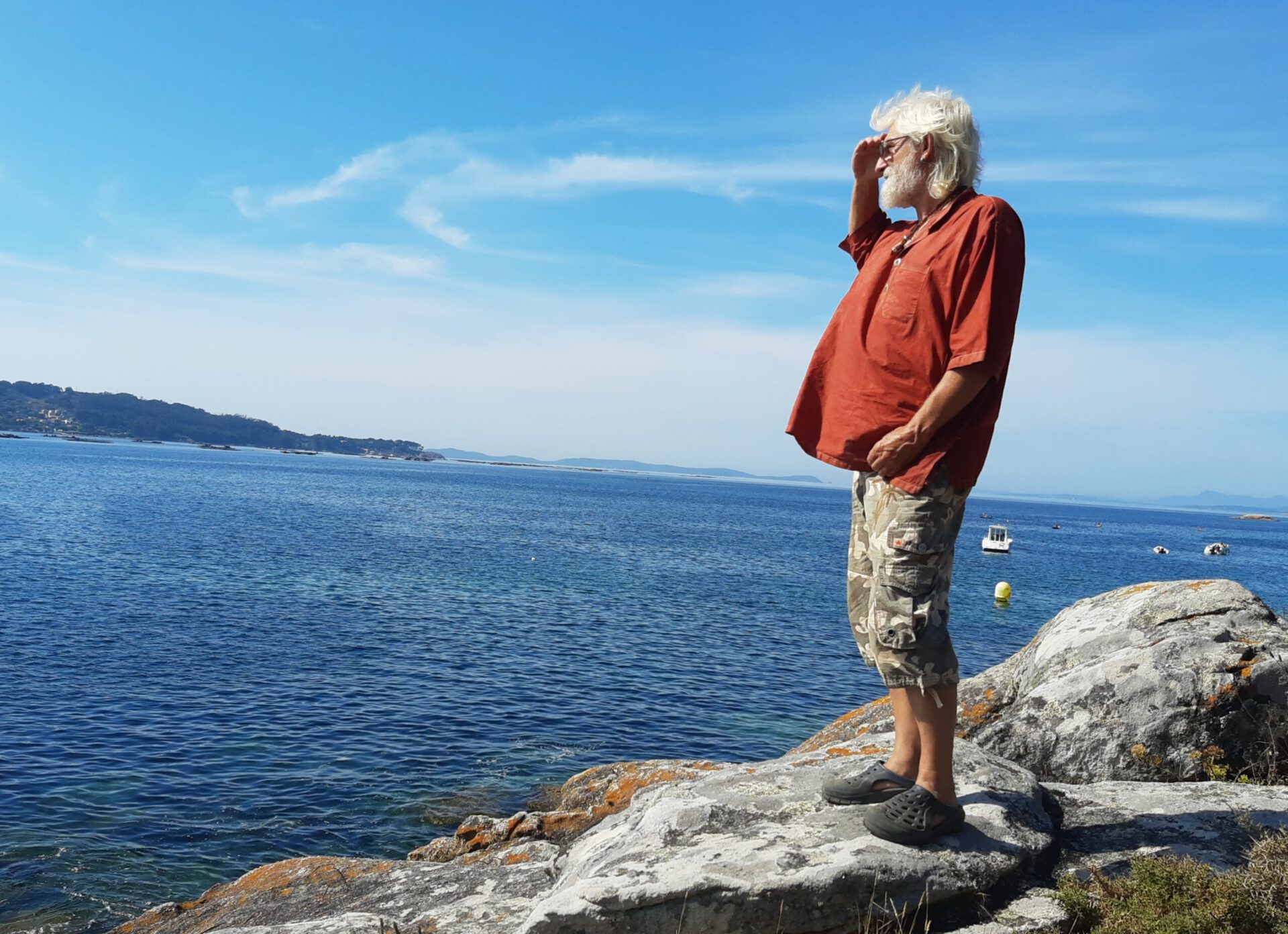 Many people all over the world have already joined in!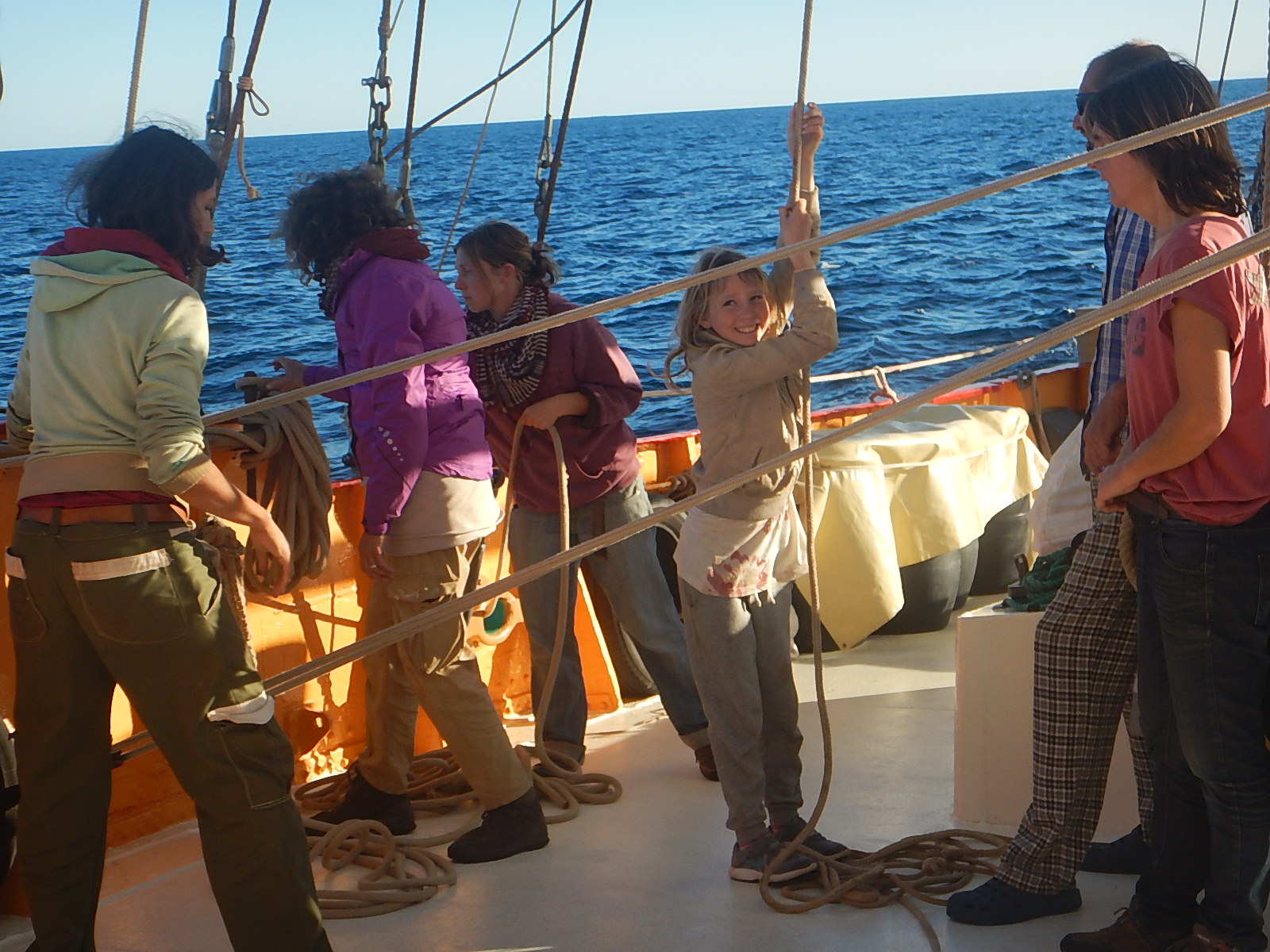 Up close from our lives - personal feelings, experiences and thoughts. Because we only want to make this available to really interested readers, it costs 4.50 € per month, with which you also help us to continue.
If you press the button (Spenden = Donation) you have the possibility to support us directly with PayPal:
If you want to help us to preserve the sailing ship Stahlratte, which will be 120 (!) years old this year:
Verein zur Förderung der Segelschiffahrt e.V. 
GLS Bank Bochum
Account no. 200 556 66 00 
Banc code 430 609 67
IBAN DE76 4306 0967 2005 5666 00
BIC GEN ODEM 1 GLS
To support us Spirebos personally
Family account Jürgen Hummes 
DKB Bank
Account no. 107 366 93 90
Banc code 120 300 00
IBAN DE85 1203 0000 1073 6693 90
BIC BYL ADE M1 001