Sailing ship looking for new owners
Our 120 year old lady of steel is looking for new owners, a new concept, investors, a community....
... an IDEA that keeps them alive!
The Steel Rat was built in 1903 in a Dutch shipyard. You can find more info about this beautiful ship here:
The steel rat was fundamentally renovated at the end of 2021
We lived on this ship with 28 people. 
Let yourself be enchanted – even frequent sailors are thrilled by the steel rat.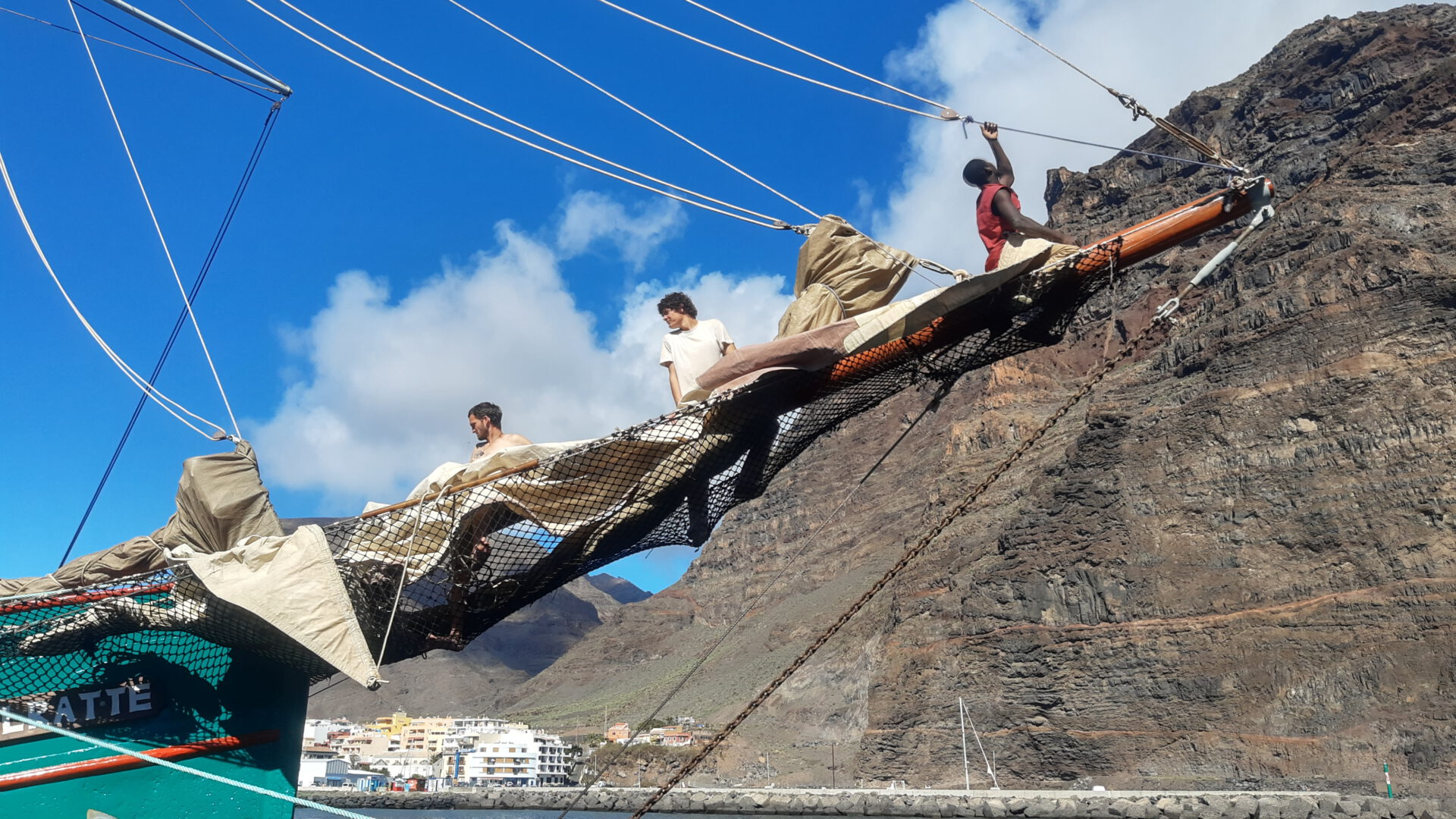 Tradition meets functionality
Ideal for communities, travel & eco transport
We are looking for people who will keep this beautiful ship alive!
Write us for more information!
Upon request, we will send an exposé of the steel rat.
There is also a value appraisal just prepared.
stahlratte@spirebo.com / auftour@spirebo.com