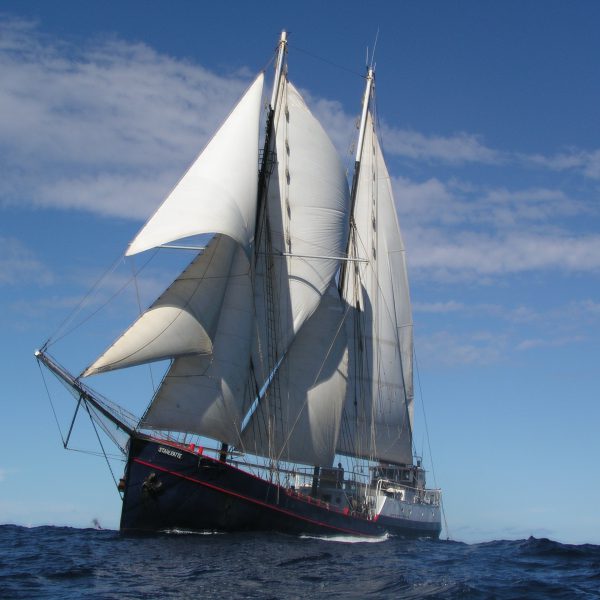 To support the club & the steel rat
Association for the Promotion of Sailing Shipping eV
GLS Bank Bochum
Account number 2005566600 
Bank code 43060967
IBAN DE76430609672005566600
BIC GENODEM1GLS
To support us Spirebos personally
Family account Jürgen Hummes 
DKB Bank
Account number 1073669390
Bank code 12030000
IBAN DE85 1203 0000 1073 6693 90
BIC BYLADEM1001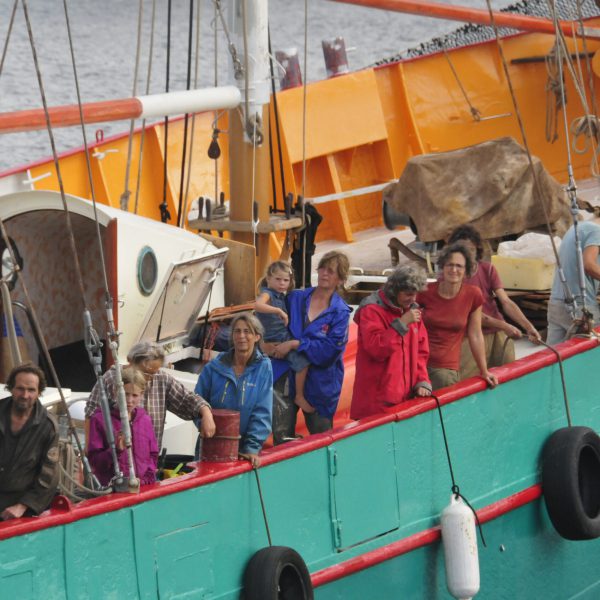 Thank you for your help! 🙂
Nothing is as constant as change
Join us on our new path! We will not forget what lies behind us.
Thank you for your support!
As soon as we have finished restoring the ship and the interior work is completed, we would like to offer 2-4 guest beds on the Stahlratte.
As soon as they are finished, we will publish photos of the bunks, conditions, etc.
So you always have the opportunity
– to really be there up close
– to get to know each other personally
– to experience the steel rat live and in color
– and sail the oceans with us!
We look forward to meeting new faces and hugging old friends 🙂
Become a sponsoring member
Be there up close, become the tail of the comet!
Support the steel rat and / or the expedition meridian 2021