Insight & knowledge of an unconscious
– The unimagined reach of the internet –
Today, October 21, 2021, I made a solemn decision to turn my back on our laptop and, above all, the "world wide web", the Internet.
For you who are reading this:
You are not unimportant to us, on the contrary!
I have made an effort to set up the spirebo.com & save-sailships.com site and hope that it gives you insights into how our community works, what goals it has, why the steel rat is unique, etc.
We also have the YouTube channel, a steady blog (in german) & a shop at Spreadshirt – and then it really stops … In the first entry I pointed out that none of us are really in top shape when it comes to today's technical Standard goes.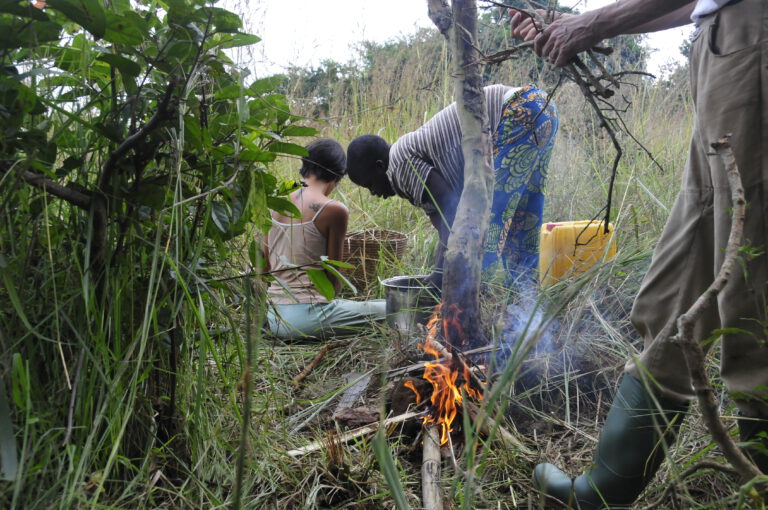 Nowadays I'm almost embarrassed, but first I had to read up what a "plug-in" actually is, what SEO means, subscriber and what other great words I just don't understand. In a miraculous way, I have 10 new questions and recommendations right away for every answer, and it doesn't stop!
Anyone who knows us personally knows how much we can concentrate on something if we want to implement it. In this case I can only say: Please excuse that we will not set up any search engine optimization, affiliate links, premium offers or whatever else is available! It's just too much and it takes our time to be there where it matters in life.
If you are really interested in natural life, self-sufficiency and life at sea with us, we prefer to provide you with videos, pictures and texts from moments in which we were there up close. This is what we want to focus on, and above all, one thing matters:
Stay true to yourself – and don't sell
To pretend a life that we don't live at all – that is dishonest. I very much hope you understand and appreciate us for that. We are happy about every positive word and look forward to feedback. Criticism is also accepted, perhaps others see what we cannot see ourselves.
Of course we need money. Keeping the Stahlratte in good shape will always cost money. For this we have the above-mentioned steady blog in german, which costs a small fee, or the monetization on YouTube (another word … I only understood what that actually means last week!) And the shop, in which we try to offer our own motifs, to be able to give something back. And of course we offer rides!
Stay true to yourselves is such a saying, maybe search fits and become true to you better 🙂 We are still looking, and would like to take you with us. Encourage yourself and show: It works!
Your spirebos
Today as a writer:
Kati (on the right in the picture)